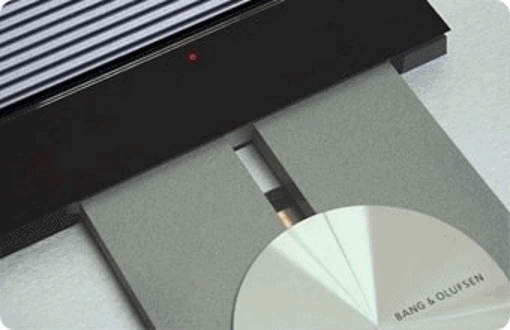 We buy you Bang & Olufsen, whole system plants or individual B&O are of interest. We offer you very competitive prices for your used B&O, whether you are looking to change and upgrade to new products or just want to sell, you are most welcome.
We also sell on behalf of companies and private individuals.
We also offer techniques for dismantling your products at your home or you come in with your B&O product to our store, also defective and damaged B&O and original packaging is desirable.
We offer you to compare the prices we can offer for your products with prices offered by other buyers / sellers. Asking us costs nothing!
Please contact us for a quote and answer a few questions below and we will get back to you within 24 hours, you can also call 070-4752831 and get answers directly.
Questions about possible sales assignments / sales:
Which Product - Condition of the Product - Do you want to sell, exchange or sell on assignment?
Contact us here >>> Contact form opens
or call us at 070-4752831 and get answers directly