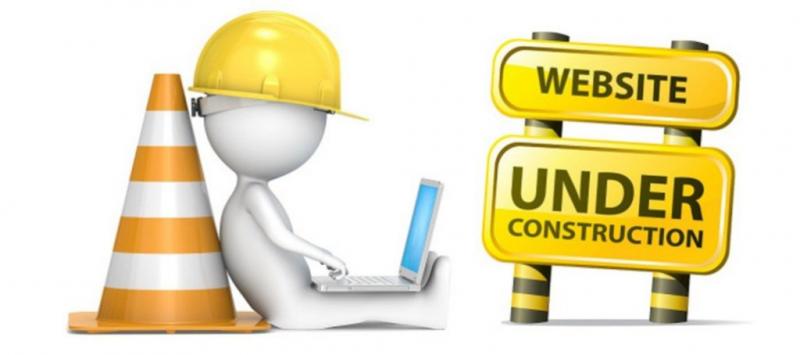 We are working on .. You will soon find several products from KREAFUNK
KREAFUNK is a Danish lifestyle brand with a very simple philosophy:
Which embraces the dynamics of everyday life, where it is always the little things that make the biggest difference with simplicity and minimally stylish design.
KREAFUNK is for real people, who live real lives.
For those who really know how to enjoy life.
We actually want to put it this way:
Do not live for the future. Dance while the music plays.